About Our Dental Office – Houston, TX
Where Sensational Smiles Come to Shine
Dr. Terri Alani and our team are ready to help you achieve your smile goals. Combining expert dental care with optimal comfort and modern technology, we make each patient's experience one of a kind. Our commitment to personalized service is evident in the countless individuals who have seen remarkable results thanks to our unique, patient-focused care. If you're ready to learn more about the transformational dentistry you can receive at our Houston dental office, review the information below.
Our Top Houston Dentist, Dr. Alani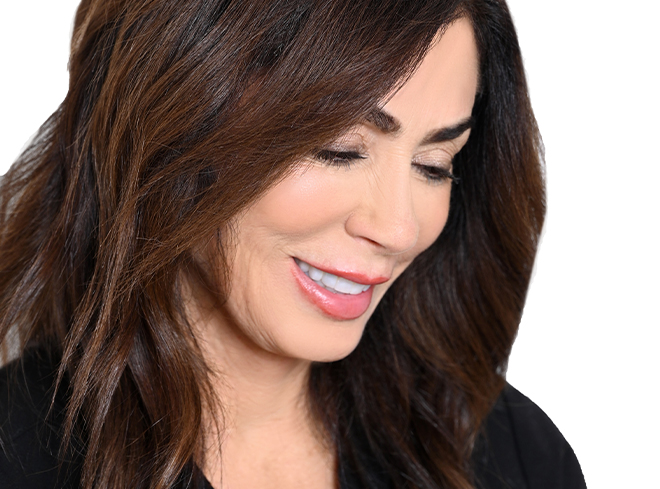 With more than 30 years of experience, Dr. Alani doesn't just believe in taking care of teeth and gums. She cares about whole-mouth health and will always go above and beyond to provide the highest level of quality care for her patients. As a top Houston dentist for more than a decade, she shares her expertise with patients, readers of various magazines, listeners of her weekly radio show, and viewers of local newscasts and television shows.
Elevating Smiles Through Cosmetic Dentistry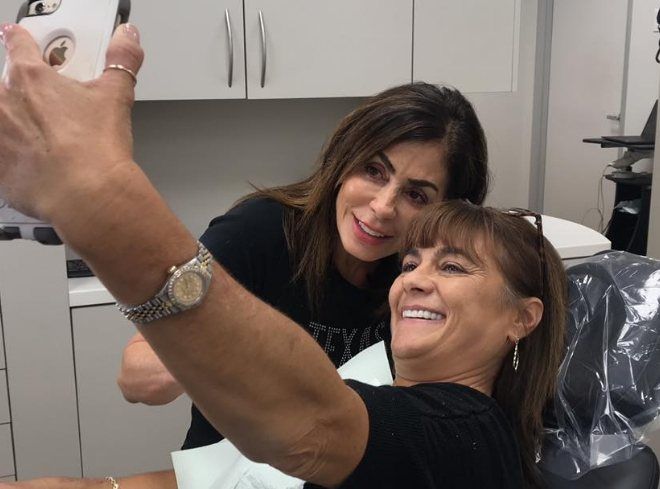 As a skilled cosmetic dentist, Dr. Alani knows what it takes to make a smile shine. Offering exceptional dental services designed to conceal flaws and enhance aesthetics, she elevates patients' smiles using veneers, teeth whitening, and more. Not only will she listen to your concerns and desires, but she'll develop a plan that has you seeing a new and improved appearance that will last for years to come.
Taking Dentistry Online
In the past, patients received information about a dentist's office by calling or stopping by for a quick tour. While these options are still available, Dr. Alani takes it a step further (or 10) by maintaining a strong social media presence. With large followings on YouTube, TikTok, and Instagram, she encourages patients to visit the practice's online pages and chime in with comments and questions.