Replace Missing Teeth – Houston, TX
You Deserve a Complete Smile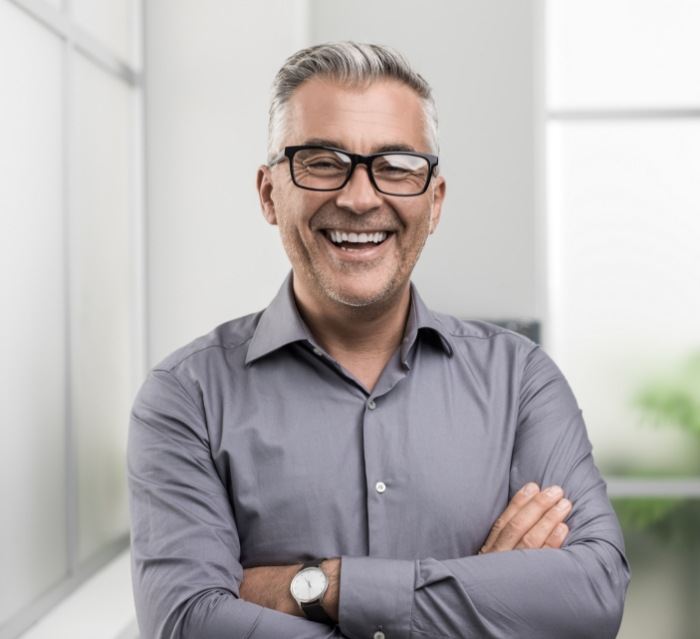 Missing teeth are more than just an annoyance. Even a single unwanted gap can make it difficult to do simple things like eating and speaking, plus there are the effects it can have on your appearance and self-confidence. Dr. Alani has helped countless patients recover their smiles over the years, and she's eager to help you find the ideal solution for replacing missing teeth in Houston. It's time to get your full smile back, and you can start by giving our dental office a call.
Why Choose Terri Alani, DDS for Replacing Missing Teeth?
100% Custom Solutions for Each Patient
Offers Many Options According to the Patients' Budget
Dentist with 30+ Years of Experience
Dental Implants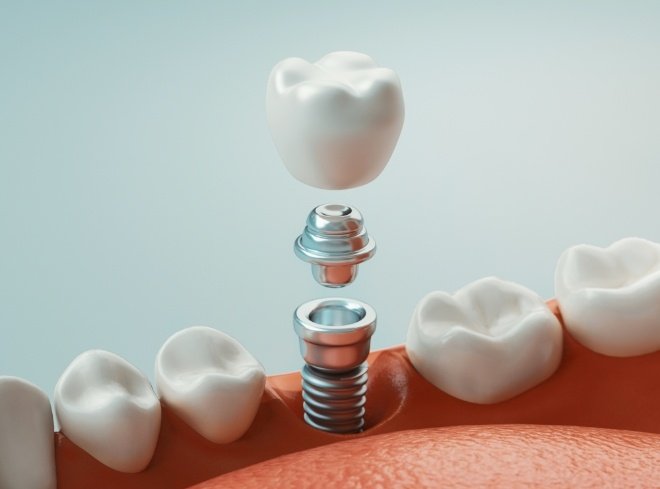 With a dental implant, a patient doesn't just get a new tooth, but a new tooth root as well. A small titanium post is placed into the jawbone that serves as the foundation for a crown, bridge, or denture. Compared to every other tooth replacement option, dental implants are the closest thing to real teeth. They have unmatched strength, a natural look, and have been shown to last for 30 years to a lifetime for a wide variety of patients.
Dentures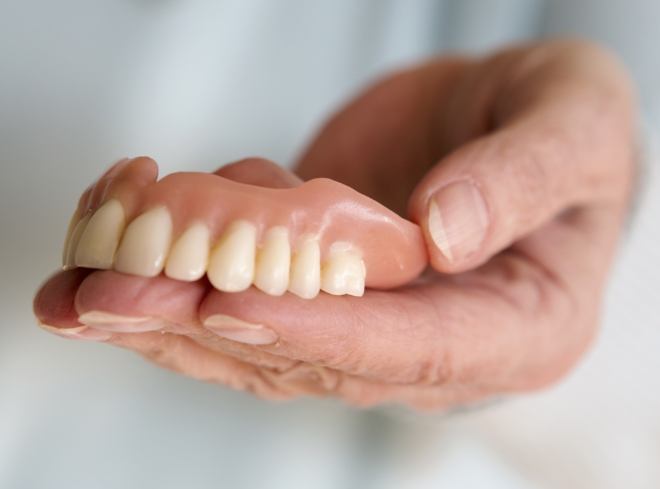 Today's dentures are nothing like the ones your parents or grandparents had. They are extremely secure, exceedingly comfortable, and can be made to have a lifelike appearance that perfectly mimics nature. We can provide partial and full dentures depending on a patient's needs, and we can even combine them with dental implants to give someone a rock-solid fit that will last for decades.
Snap-On-Smile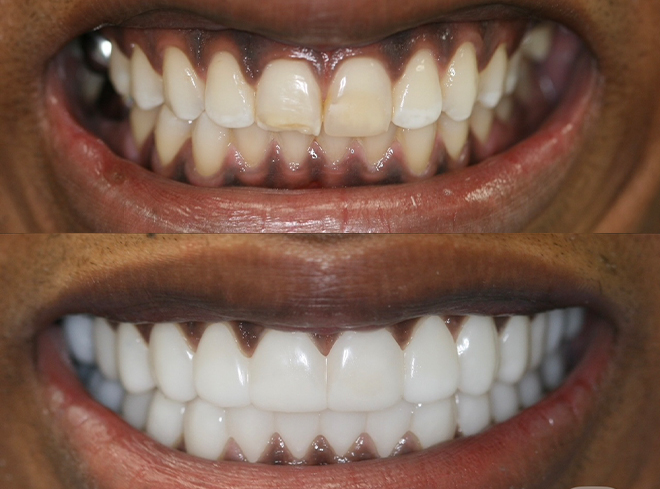 If you're not ready to commit to veneers, or you're looking for the most budget-friendly way to transform your look, Snap-On Smile may be perfect for you. Dr. Alani is the leading provider of this service in the United States. She designs a custom, removable prosthetic that fits in seamlessly with your natural features and disguises the aesthetic flaws in your teeth. Snap-On Smiles are made of a durable resin and can stand up for everyday eating and drinking.
Learn More About Snap-On Smile
Dental Bridges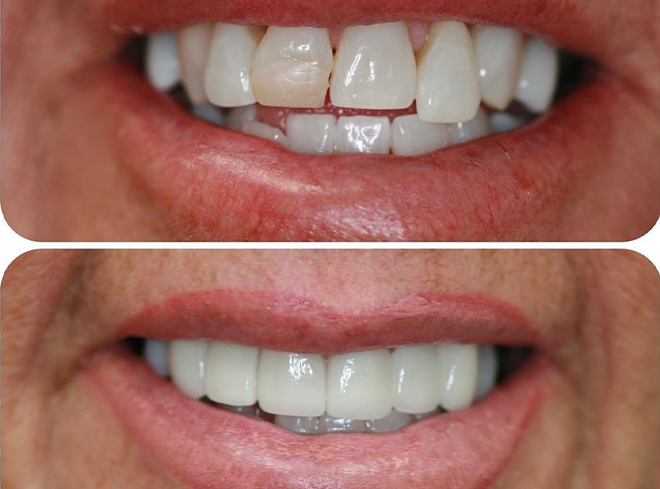 A dental bridge offers a relatively simple way to replace one to three teeth in a row. A crown is fitted over the remaining teeth on either side of the gap, and these are used to support dental crowns. Our bridges are made from tooth-colored materials so they look perfectly natural, and they are also strong enough that patients can eat whatever they like without having to think twice about their prosthetics.
Nesbit Partials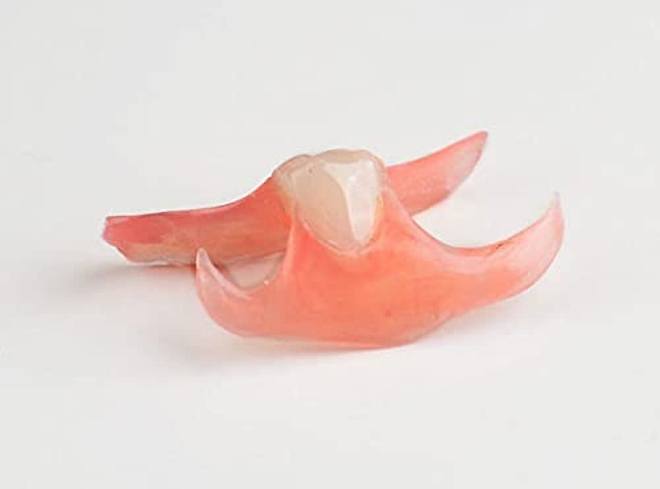 Made of a thin and flexible but strong acrylic, a Nesbit Partial is an excellent option for a patient who is only missing one or two consecutive teeth on one side of their mouth. Unlike a regular partial denture, a Nesbit is held in place using gum-colored clasps that blend into the smile. Aesthetically, it is seamless, and it also enables a patient to chew and speak comfortably. All in all, it's a denture that doesn't look like a denture!