Terri Alani, DDS Blog
April 4, 2018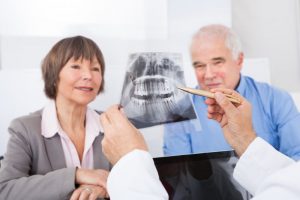 Making your mouth healthy and beautiful is a very high priority for your cosmetic dentist in Uptown Houston, but so is protecting you from other diseases. At first, this might surprise you, but your dentist is actually capable of catching disease early thanks to markers that appear in the mouth. With this in mind, your dentist acts as another line of defense in the fight against diseases like diabetes, oral cancer, and many other conditions.
April is Oral Cancer Awareness Month, so let's start with that!
Comments Off

on Your Cosmetic Dentist in Uptown Houston Protects Your Overall Health!
March 8, 2018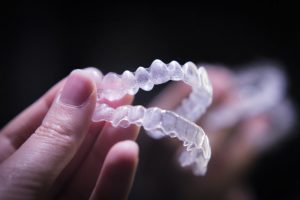 If you're looking to straighten teeth but don't want to go through the frustrating and time-consuming process of metal braces, Invisalign clear aligners offer a unique solution. In just 12 to 18 months, you can have a straighter smile that's easier to clean and more fun to flash at events or in family photos. Before you begin though, your cosmetic dentist in Uptown Houston says you should make sure you aren't allergic to the plastic material it uses. Keep reading to learn more about this treatment and the precautions to take.
Comments Off

on Your Cosmetic Dentist in Uptown Houston: Are You Allergic to Invisalign?
February 6, 2018
Did you know that porcelain veneers have been around for decades? Originally, they were sought after by movie stars and models alike, but now they become more available and more affordable than ever before. As time has passed, they've also become superior in a variety of ways, including durability, aesthetics, and functionality! If you're just now hearing about this, get excited, cause your cosmetic dentist sure is!
When you walk into the office to receive porcelain veneers in Houston, you'll quickly find out that you're in good hands. A technology as advanced as porcelain veneers should be handled by someone with years of experience. Dr. Terri Alani is the right dentist for the job!
Comments Off

on For a Stellar Smile, You'll Need Porcelain Veneers in Houston