Houston, Texas Dentist
Meet Dr. Terri Alani, the "Texas Tooth Lady"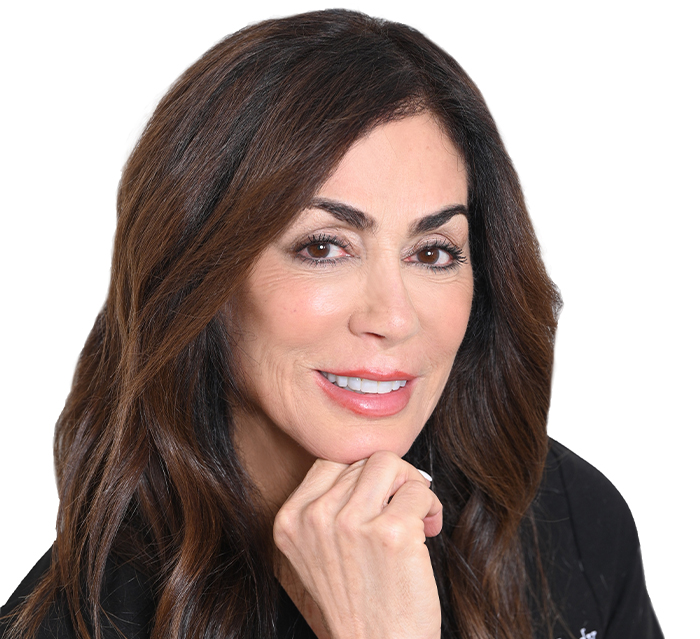 "A beautiful smile speaks when you don't."
For over 30 years, Dr. Terri Alani has created a successful dental practice in Houston one smile at a time. While cosmetic dentistry is her focus, she's able to provide all phases of general dentistry from teeth cleanings to smile makeovers. She's also a fitness enthusiast and incorporates this passion into her practice. "We go above and beyond dental care by concentrating on the patient's overall health and well-being." For the past three years, she has been voted as one of Houston's Top Dentists, and she can't wait to show you why!
Why You Might Recognize
Dr. Alani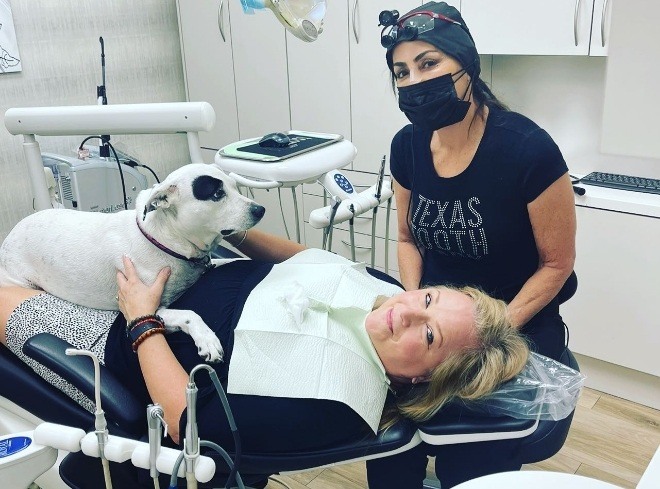 Dr. Alani has been a frequent guest on "Great Day Houston" with Debra Duncan where she discusses dental-related topics. She was featured in a bi-monthly segment on Fox Morning News. She is the Media Committee Chairman for the Greater Houston District Dental Society and serves on the Communications Committee for the Texas Dental Association. She's the go-to dentist for the Greater Houston Area news network for information and advice.
Previously, Dr. Alani hosted a weekly radio show for over seven years with her brother, Dr. Wayne Alani, an orthopedic surgeon. While the radio show ended in August 2014, Dr. Alani and her brother then co-hosted a TV show called "What's Up Doc?" She also has wildly popular YouTube, Instagram, and TikTok channels that reach and help educate a vast audience--some of her videos have well over one million views!
Where Did You Study Dentistry?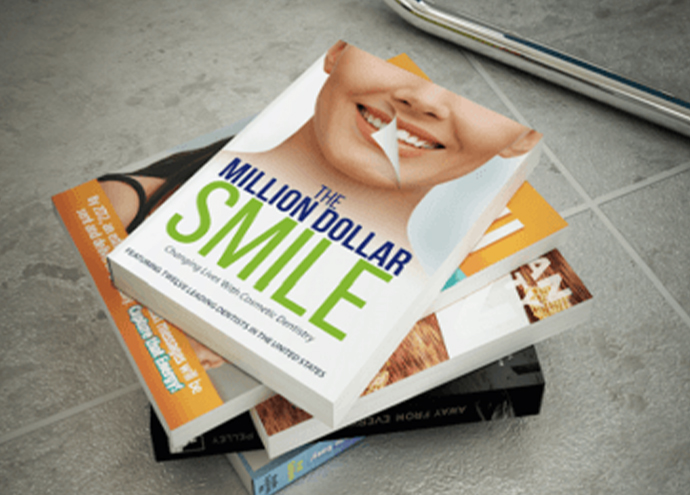 Dr. Alani attended Texas A&M University to earn her Bachelor of Science, graduating Summa Cum Laude. She went on to graduate from the University of Texas Houston with her Doctorate of Dental Surgery.
Throughout the year, Dr. Alani lectures nationally and internationally to teach other dentists about Lumineers and Snap-on Smile. She also does Webinars to educate dentists on the Snap-on Smile procedure. Her passion and enthusiasm are apparent, and this is a big reason she is a sought-after lecturer and the leading provider of Snap-on Smile in the world. She has also been featured in several dental publications regarding her success with Snap-on Smile.
Dr. Alani is a member of the Greater Houston Dental Society, Texas Dental Association, American Dental Association and she is on the Advisory Council for the College of Science at Texas A&M.
Outside of the Dental Office, What Do You Like to Do?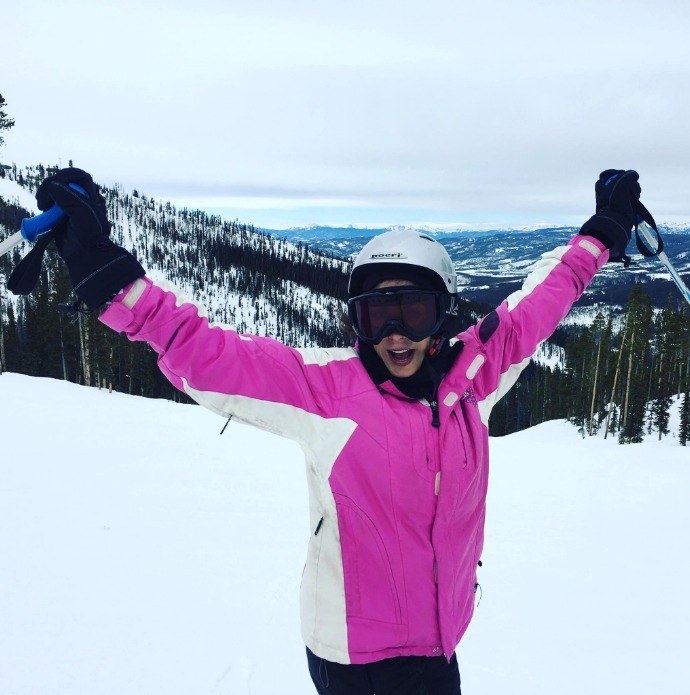 Health and wellness are extremely important to Dr. Alani, so when she isn't serving patients or creating another hit video, you'll often find her staying active by swimming, skiing, golfing, travelling, lifting weights, or just enjoying time with her friends and family.
The Million Dollar Smile: Changing Lives with Cosmetic Dentistry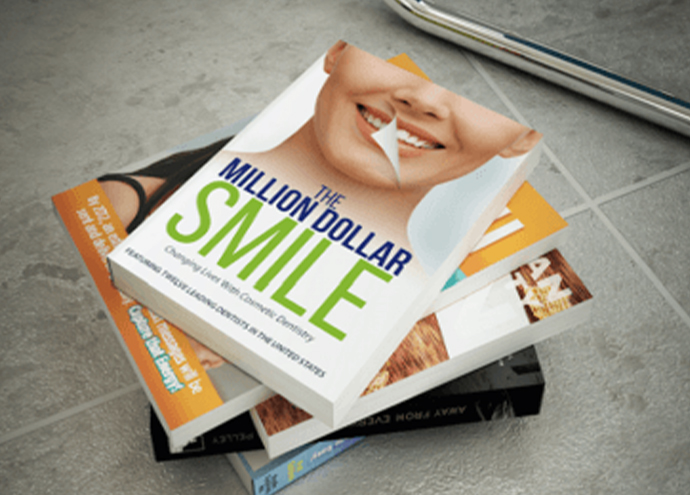 Dr. Alani has also contributed to a book which is now an Amazon bestseller -- available at Barnes and Noble and Amazon!
Her chapter discusses affordable cosmetic dentistry options and is very informative so the average consumer can understand the available cosmetic treatments without breaking the bank. In it, Dr. Alani covers ways you can improve your smile even if you are on a financial stretch and which services will get you the best results on limited funds.
Dr. Alani was chosen as one of 12 dentists throughout the United States to contribute to the incredibly informative and educational book so that dental patients can learn more about the various cosmetic procedures and what they will do for the overall health and well-being.
As a dental patient, you have a right to know what procedures are best for you, the risks and benefits of any dental procedure, the cost of all procedures, and if insurance will cover all or part of the expense. This book was created to help you understand all the options you have when faced with choices about your oral care.
Dr. Alani says her hope is that The Million Dollar Smile: Changing Lives with Cosmetic Dentistry will help you understand the complex world of cosmetic dentistry so that you can make informed decisions about your oral treatments.