Advanced Dental Technology – Houston, TX
Modern Dentistry for Accurate & Efficient Results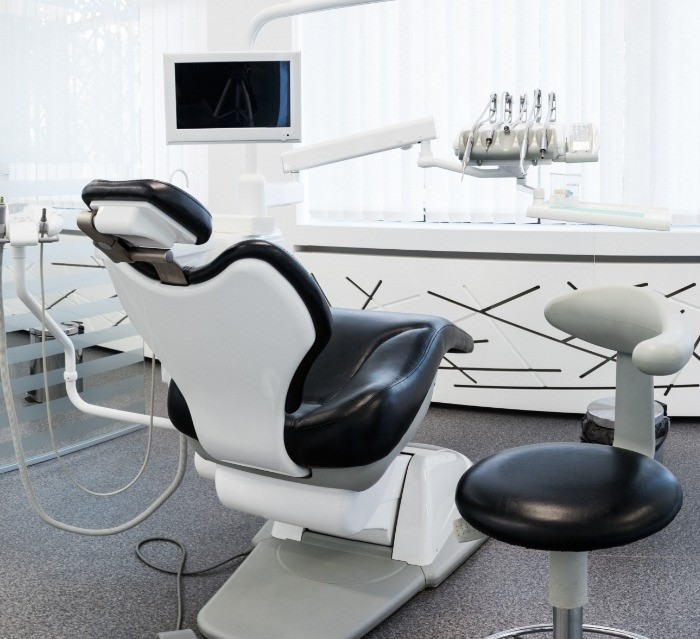 Dr. Alani knows that some patients feel anxious about dental visits, so we have created a homelike environment where you will receive gentle, compassionate care. Our team will do whatever it takes to make you feel at ease. Dr. Alani will review the proposed treatment and take the time to answer your questions, so you'll enjoy peace of mind about your dental visit. Our dental team studies the latest technology and stays current with research to offer patients our best in contemporary comprehensive dentistry.
We have chosen tools and therapies to provide accurate, detailed information about your dental health. Some of our advanced dental technology in Houston is designed to improve your experience and keep you comfortable during treatment. For example, air abrasion is a drill-less technique that we use to remove tooth decay. Because air abrasion works gently to spray away decay, the need for anesthesia is minimal. Some patients don't require any local anesthesia. If we need to numb your mouth for a procedure, Dr. Alani offers Oraverse, which will quickly reverse the effects of the medication so that you can return to normal daily activities feeling like yourself!
Intraoral Camera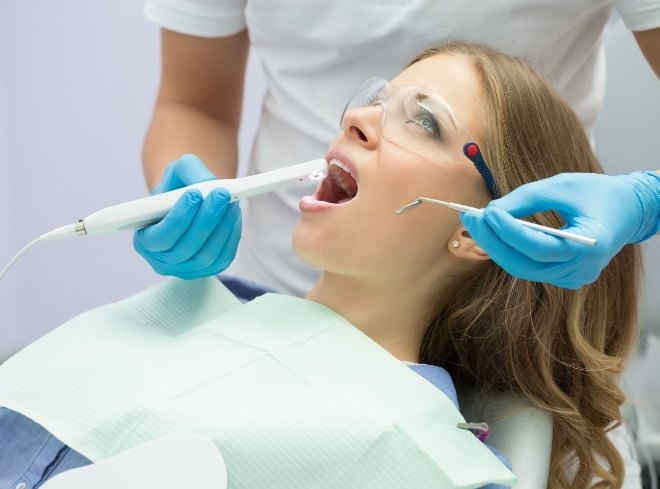 Intraoral cameras now make it possible for you to see what Dr. Alani sees. Using the camera-tipped, handheld device, she can scan your teeth so that the images will project onto a screen in real-time. Here, you can view the various aspects of your smile, learning which areas need treatment and why it's necessary to fix the problem(s) early on.
Digital Dental X-Rays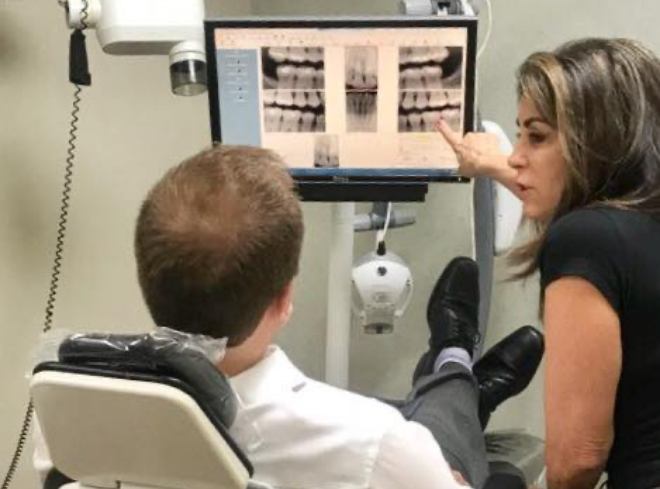 Digital dental X-rays are a new diagnostic tool that emits less radiation and produces higher-quality images. Although X-rays have been around for decades, previous radiographs proved more harmful and took much time to develop. Fortunately, thanks to advanced dental technology, digital radiographs can be easily stored and sent to laboratories and other physicians in a matter of minutes. This eliminates much of the time a patient might have to wait to receive a customized restoration or further diagnosis.
Digital Dental Impression Scanner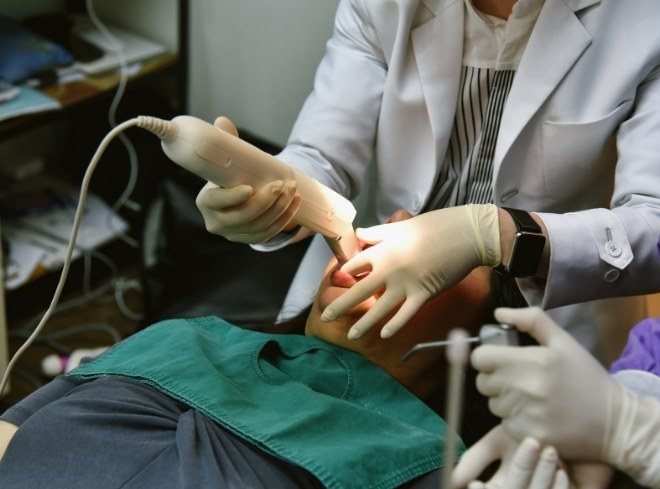 If you're like most people, you never enjoyed the cold, messy dental putty that was required to capture your dental impressions. Thankfully, there is a new way of doing this – digital impressions. By using a handheld, pen-like device, we can scan your teeth to capture a three-dimensional model of your smile. Once the image forms on the nearby screen, we can make any necessary adjustments before sending it off to lab technicians to use in the fabrication of your customized restoration.
Soft Tissue Laser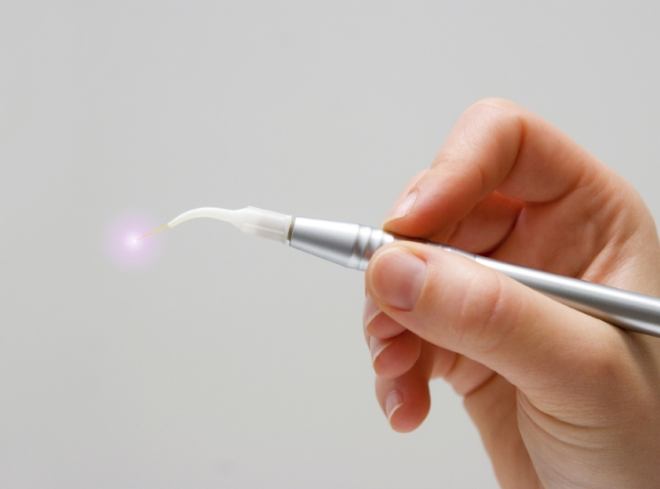 The use of a soft tissue laser eliminates the need for scalpels and sutures. Because Dr. Alani now uses diode laser dentistry in her practice, she can minimize recovery times and reduce the chances of excessive bleeding and swelling as well as infection. Because of the concentrated beam of light, the laser cauterizes while it cuts, and it sterilizes the tissue for a healthier, cleaner smile.