Oral Cancer Screening – Houston, TX
A Few Seconds Can Literally Save Your Life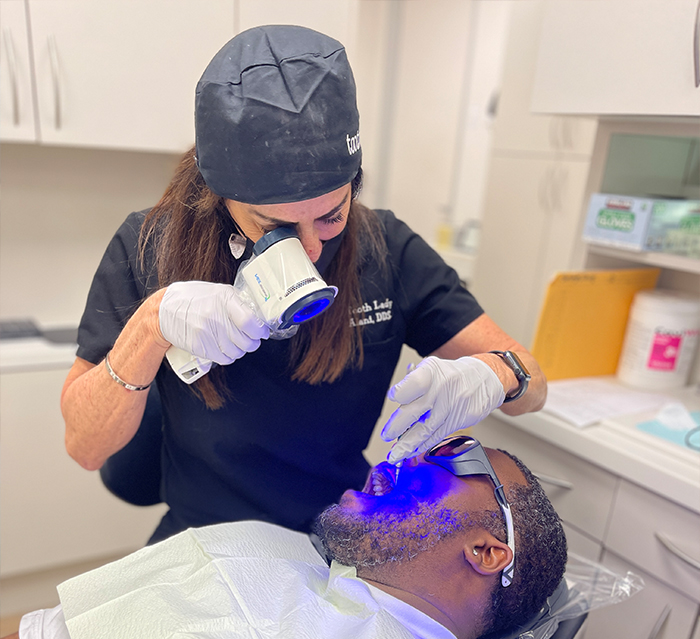 On average, oral cancer kills one person every hour in the United States. There are more people dying from it per year than from cervical cancer, laryngeal cancer, testicular cancer, skin cancer, or Hodgkin's lymphoma. Why do so many people die from oral cancer Very often, it's because a diagnosis isn't made until the disease has already reached an advanced stage. To effectively treat oral cancer, a diagnosis must be made when it's first developing. That's why we proudly offer oral cancer screenings in Houston as part of your routine dental checkups.
Why Choose Terri Alani, DDS for Oral Cancer Screenings?
Recommended to Be Done Yearly
More Effective with VELscope
Dentist with 30+ Years of Experience
What Causes Oral Cancer?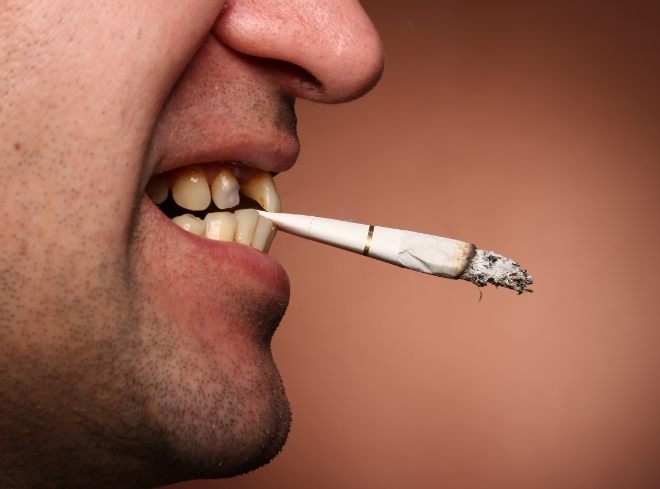 The most common risk factors associated with oral cancer are tobacco use, excessive alcohol consumption, constant exposure to sunlight, poorly fitting dentures, and habitual lip or cheek biting. However, a growing number of oral cancer cases are found in patients with none of these risk factors. Many of these, for both women and men, are actually related to HPV. As a result, this makes regular oral cancer screening important for all patients, not just those who smoke or drink.
Diagnosing Oral Cancer Early with Advanced Technology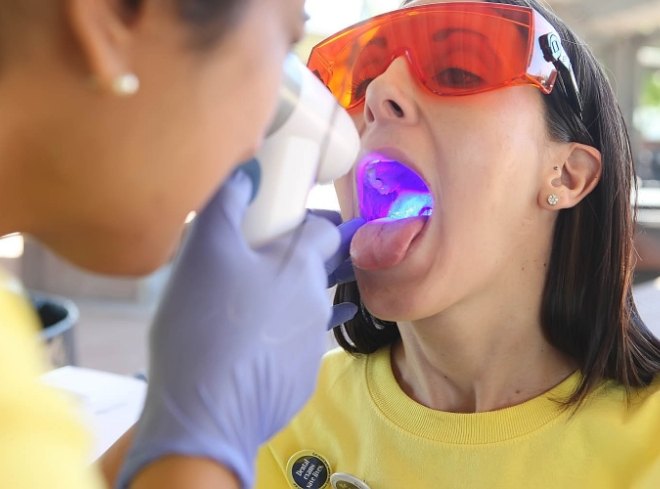 Dr. Alani uses two revolutionary tools to find and treat oral cancer as early as possible:
Both of these tools are fluorescence-based systems that use light to reveal abnormal tissue at a stage when there are no discernible symptoms of oral cancer. What's more, an oral cancer screening with one of these tools is completely painless and takes just seconds to complete. Completing an oral cancer screening with VELscope or Identifi is as easy as passing the tool over your teeth. A tissue with an abnormality will stand out from the rest of your smile by appearing different. If Dr. Alani finds anything during your exam, she can start planning your treatment immediately. When oral cancer is diagnosed early, the cure rate is as high as 80-90%.