Emergency Dentist – Houston, TX
Stop Dental Pain in Its Tracks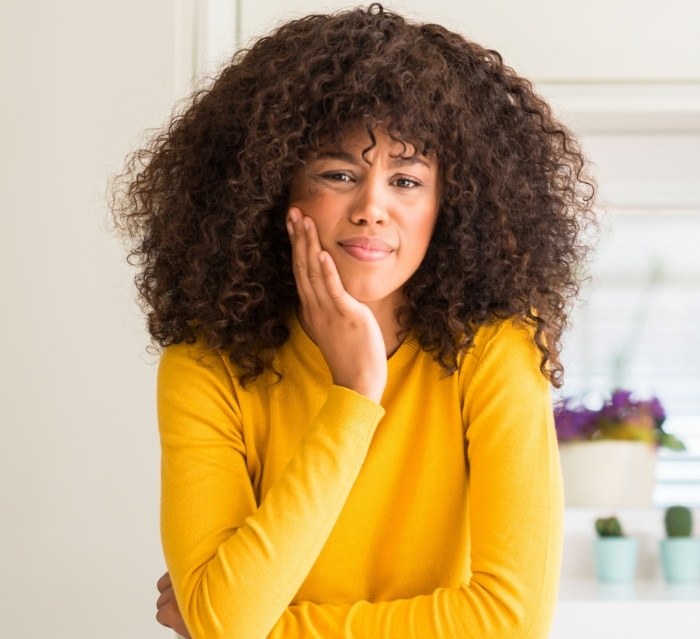 When we talk about dental emergencies, they generally fall into two distinct categories. This includes long-term problems that lead to tooth pain (such as decay or oral infections) and physical trauma that left a tooth cracked, fractured, or completely knocked out. Regardless of the type of dental emergency you're experiencing, Dr. Alani can get you out of pain and on a treatment plan that treats the source of your emergency, rather than simply putting a bandage on it. Call our dental office and we'll do everything we can to get you seen right away by our skilled emergency dentist in Houston!
Why Choose Terri Alani, DDS for Emergency Dentistry?
Same-Day Emergency Dental Appointments
Dentist with 30+ Years of Experience
Dental Insurance Welcome and Financing Available
How We Treat Dental Emergencies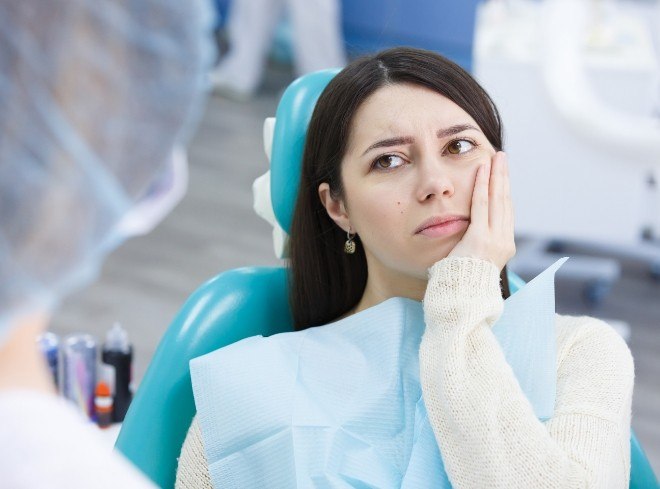 When you call our office with a dental emergency, a staff member will schedule you for an appointment to see you the same day.
As soon as you arrive, we'll perform an exam so we can determine exactly what the problem is, and based on our findings, we'll propose a treatment plan. We'll go over all the numbers like the cost and expected timeline so that you can make a confident decision.
Once you and our team agree on a plan, we'll get to work right away stopping your pain and saving your smile.
The Most Common Dental Emergencies
While dental emergencies must be handled by a dentist, there are ways you can improve your circumstances until you get to our office. The moment you notice something is wrong, either with your teeth, gums, or another part of your mouth, call our office to schedule an appointment. We'll do what we can to see you the same day. In the meantime, here's what you should do in the following emergencies.
Understanding the Cost of Dental Emergencies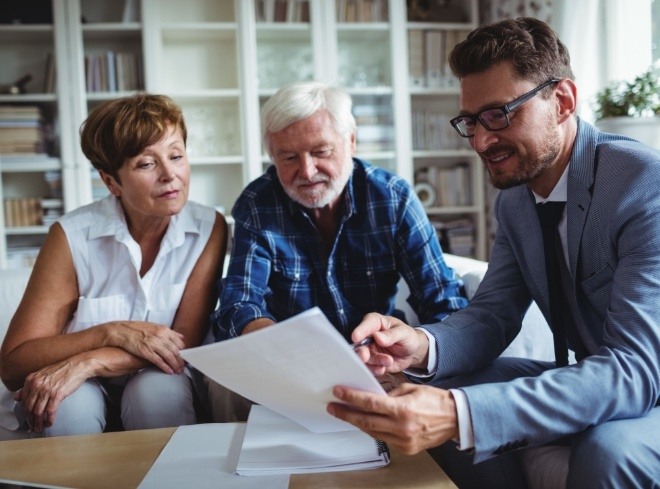 Dental emergencies are generally difficult to provide a price for until you've had a detailed exam. From there, we can determine if a simple cleaning and filling are needed to handle a toothache (which is generally less expensive) or something more complex like a dental crown (which often has a higher cost.) No matter the price of your emergency dental treatment, waiting to receive care only increases the risk of your dental emergency worsening, so don't hesitate to give us a call!
Keys to Preventing Dental Emergencies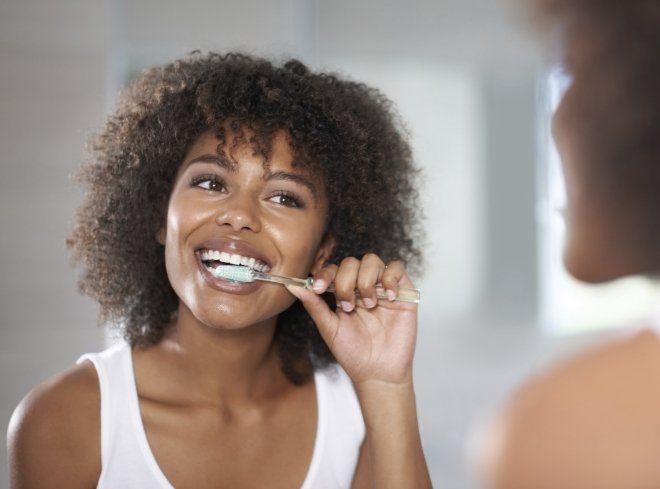 While dental emergencies can be unpredictable, there are ways to reduce the risk of them happening to you and your family. For example, it's advised that you:
Brush twice a day with fluoridated toothpaste and floss daily
Maintain routine dental checkups and teeth cleanings once every six months
Never use your teeth as a tool, such as to open packages or bottles
Break or address habits that damage teeth (i.e., nail-biting, chewing on pens and pencils, teeth grinding and clenching throughout the night, etc.)
Always wear a mouthguard when participating in contact sports