Restorative Dentistry – Houston, TX
Come Get Your Smile Back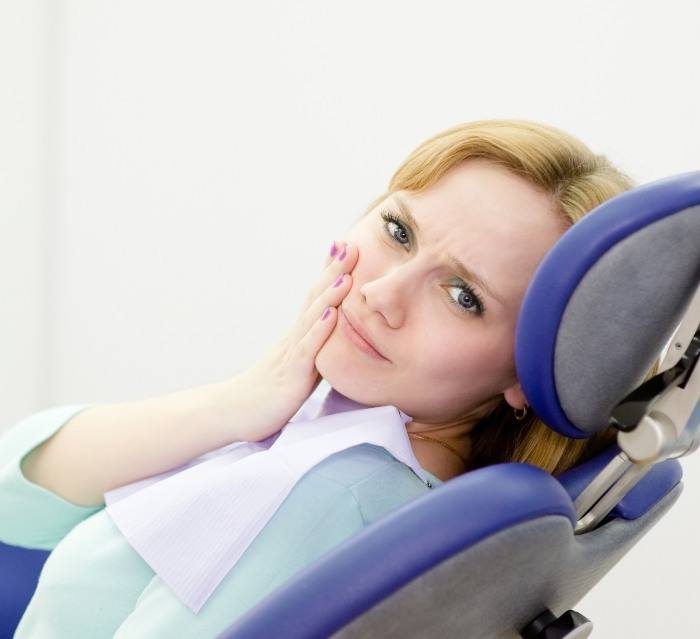 Tooth enamel is one of the hardest substances in the human body, but daily living and lifestyle choices can eventually damage your teeth. Broken, missing, or decaying teeth will compromise your appearance and health. We offer restorative dentistry in Houston to revitalize oral health and beauty and will be happy to schedule an appointment for you when you are ready to come see us. Call us today!
Why Choose Terri Alani, DDS for Restorative Dentistry?
Metal-Free, Tooth-Colored Restorations
100% Custom-Made for Each Patient
Dentist with 30+ Years of Experience
Tooth-Colored Fillings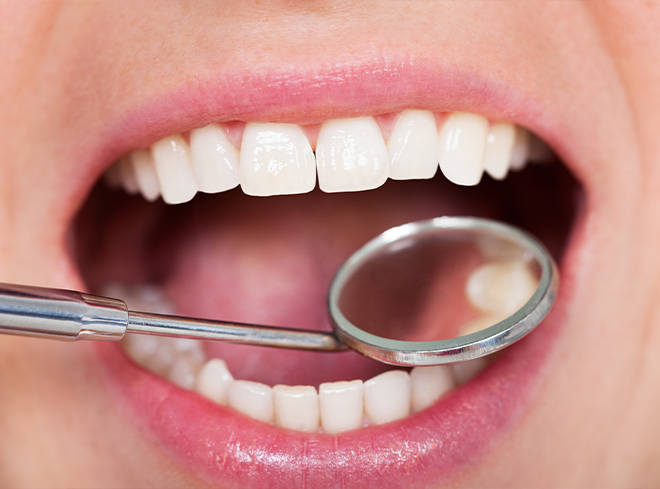 Fillings enable our team to take care of small cavities in a single appointment, and because we use composite resin instead of amalgam, the final restoration perfectly blends in with the rest of the enamel. Our tooth-colored fillings also can be placed without us having to remove healthy tooth structures to make room, so the repair not only looks more natural but can be trusted to last longer than a traditional filling.
Learn More About Tooth-Colored Fillings
Dental Crowns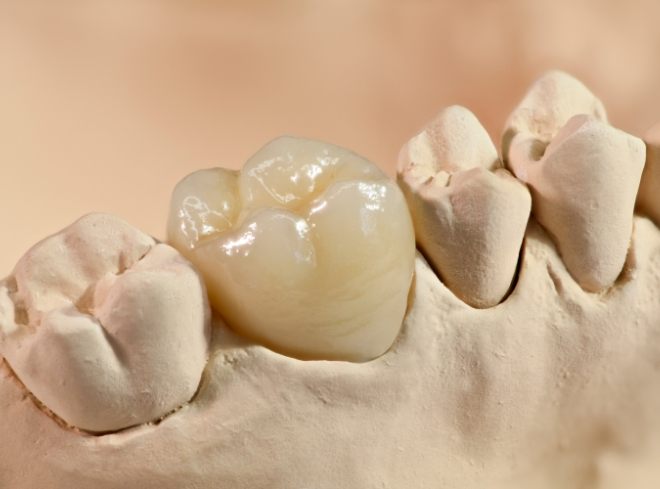 If a tooth has a large cavity or crack, a filling simply isn't going to be enough to restore it. Instead, we can cover it with a custom-made dental crown that brings back its strength and appearance at the same time. We offer 100% porcelain dental crowns made from Zirconia that resemble enamel down to the smallest detail. This way, we've not only improved the health of your smile but preserved and uplifted its appearance as well.